Please provide us with detailed information about the item(s) you are interested in selling.
You can contact us by e-mail, mail, phone or fax.
 Address: info@toplot.jp
 Address: 8F Ginza Hara Building, 8-15-15 Ginza, Chuo-ku, Tokyo Top Lot Co.
 Phone: 03-6264-7105
 FAX: 03-6264-7106
Assessments are available at any time. (Assessments are free of charge).
Click here for the valuation form
---
This is an acceptance of items for the next auction to be held in March 2024.
          The deadline for submitting an item is December 15 (upon receipt).
The deadline for the December 2023 auction is December 15, 2023 (receipt).
---
You can save time in the valuation process by providing us with a list of your wines (in any format, e.g. Excel, handwritten, etc.).
We will assess the current market price, inform you of the valuation and suggest the best way to sell your wine according to your requirements.
Terms of sale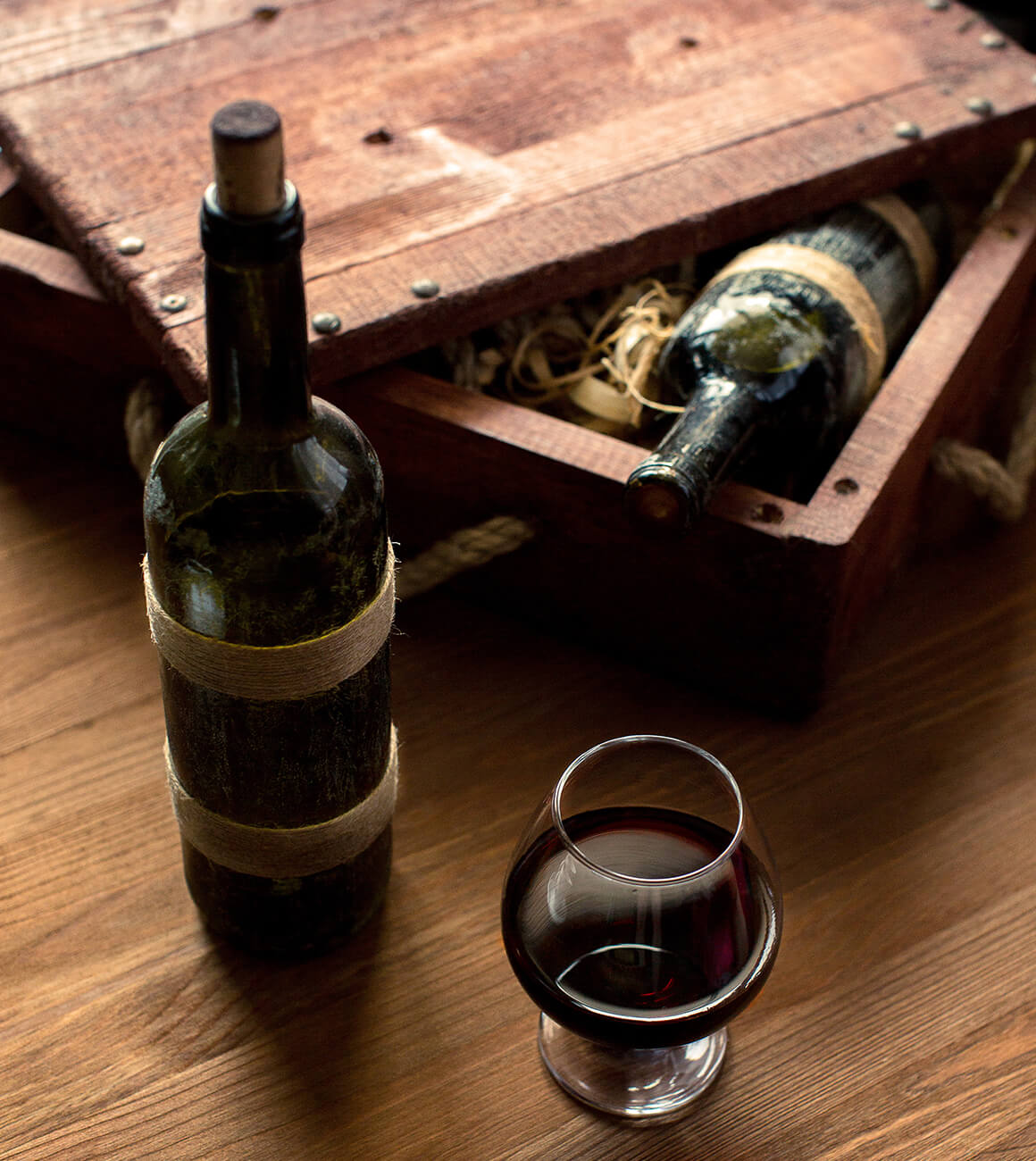 Costs for Consignment
12.7% of the bid price (tax included)
Example: In the case of a bid price of ¥1,000,000 → Receipt amount of ¥873,000 (including tax)
If you have a qualified invoicing business registration number
 11% of the winning bid price (tax included)
 Example: In the case of a winning bid of ¥1,000,000, the amount to be received is ¥890,000 (including tax).
We will pay for shipping, insurance, storage, and other costs associated with the storage of the wine.
Storage and condition check
Once you are satisfied with the valuation, we will arrange a date for you to drop off your goods. A Top Lot specialist will visit you to collect the goods.
At that time, we will also inspect the condition of the goods.
The goods will be stored in a dedicated warehouse.
New
Registration
Prior customer registration (free of charge) is required for the first time only.
Registration can be done online or by mail.
(Identification documents are required for registration.)
We do not accept new registrations on the day of the auction.
Please register by the day before the pre-auction.
Please note that persons under 20 years of age are not eligible to participate in the wine auction.
For new registrations under a corporate name or for new registrations by liquor stores, please contact us .
From contract to settlement
01

Contract

We will conclude a sales contract. Upon conclusion of the contract, your sale at the auction will be finalized.

02

Opening of the auction catalogue and preview meeting

Once an auction item is selected, a digital catalog will be created and made public. We will also publish the information on the Web and begin selling the items to auction participants both in Japan and overseas.
After that, we will hold a pre-auction viewing where you can hold the item in your hands and check its condition directly. The pre-auction viewing will be free and open to the public, and will be attended by professional dealers and collectors.

03

Auction

At the auction, each item is carefully auctioned off in front of hundreds of participants in person, in writing, by phone or by app.

04

Adjustment of accounts

Once your item has been sold and payment has been received from the successful bidder, we will, in principle, transfer the net proceeds to your nominated bank account within 35 days from the date of the auction.