Please provide us with detailed information about the artwork you are thinking of selling.
For the first time only, you will need to register as a customer in advance (free of charge), so please feel free to do so.
A formal valuation will only be made once we have seen the work in person, but if you would like a provisional valuation, please send us an image (using the free valuation form below).
Terms of sale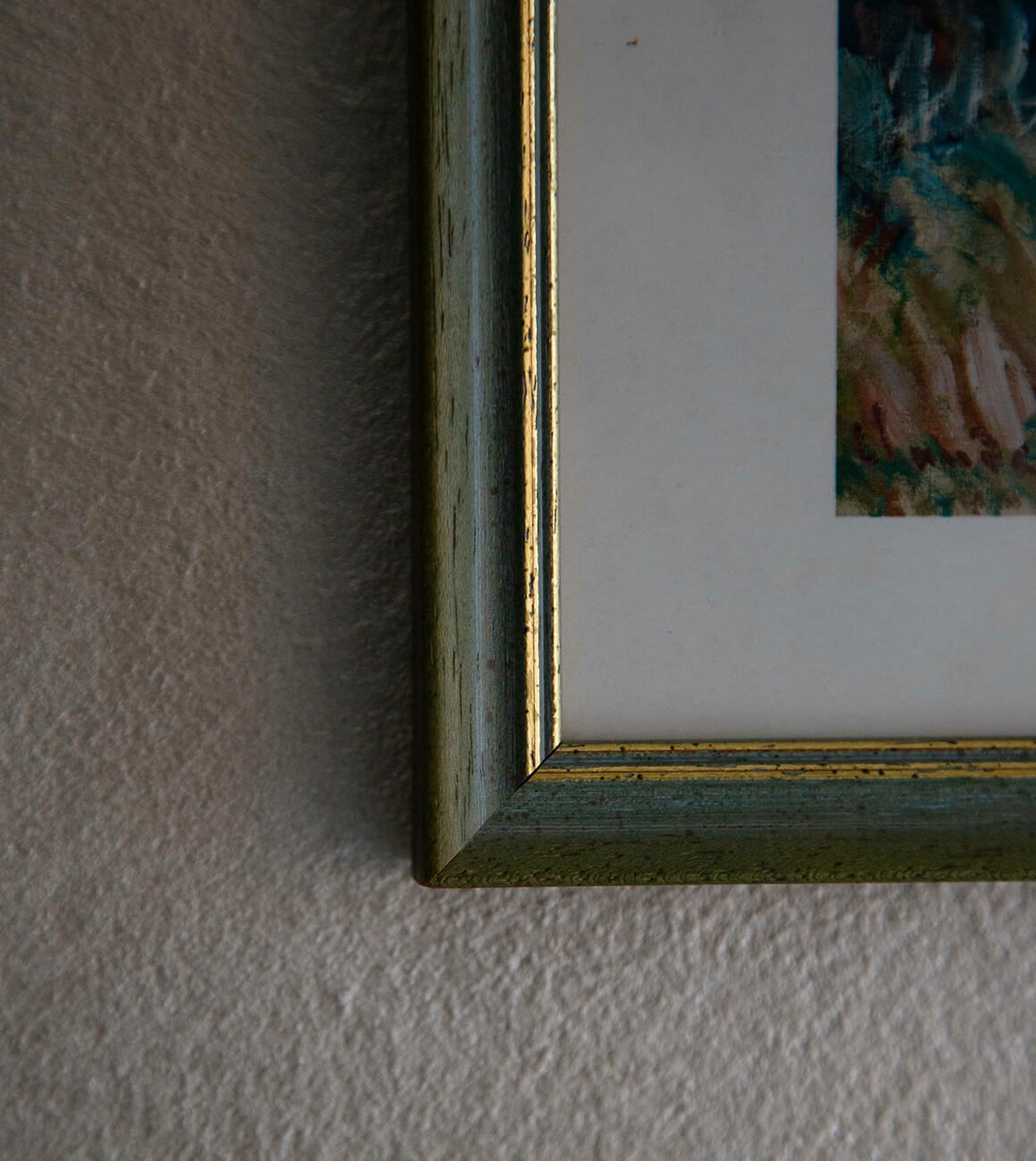 As a rule, there is no charge for exhibiting your products.
Sales consignment fee: 11% of the winning bid price (tax included)
Example: If the winning bid price is ¥10,000,000 → Sales consignment fee ¥1,110,000 (incl. tax).
There are no catalogue listing, insurance or storage fees.
*Only in the event of shipping costs, appraisal fees, repair costs for frames, etc. and copyright fees will actual costs be charged.
Receiving and checking the condition of your work
Once we have agreed on a provisional valuation, we will discuss a date to take the artwork into custody.
(The valuation will only be official once we have received the actual piece.)
The artwork will be collected by Top Lot's specialist staff. The artwork will be stored in a dedicated warehouse.
New
Registration
Only for the first time, prior customer registration (free of charge) is required.
Registration can be done online or by post.
(Identification documents are required for registration.)
From contract to settlement
01

Contract

We will conclude a sales contract. Once the contract has been signed, you will be able to sell your item at the auction.

02

Opening of the auction catalogue and preview meeting

Once an auction item has been selected, a catalogue is published and sent to enthusiasts throughout the country. Information is also published on the web and sales are launched to auctioneers both nationally and internationally.
A pre-auction viewing will then be held, where the condition of the work can be checked in person. The previews are free and open to the public and are attended by specialist dealers and collectors.

03

Auction

At the auction, each item is carefully auctioned off in front of hundreds of participants in person, in writing, by phone or by app.

04

Adjustment of accounts

If your item is successful, we will transfer the Hammer Price less the consignment fee to your bank account within 35 days of the date of the auction.
Buying

At Top Lot we buy artworks for customers who are in a hurry to exchange them for cash. If you are in a hurry to redeem your artwork, we will be happy to discuss your requirements and offer you a price.

Private sale

Private sales are also available for those who do not wish to have their works disclosed at auction. Please contact us for details.